How To Have A Healthy Diet And Celebrate Too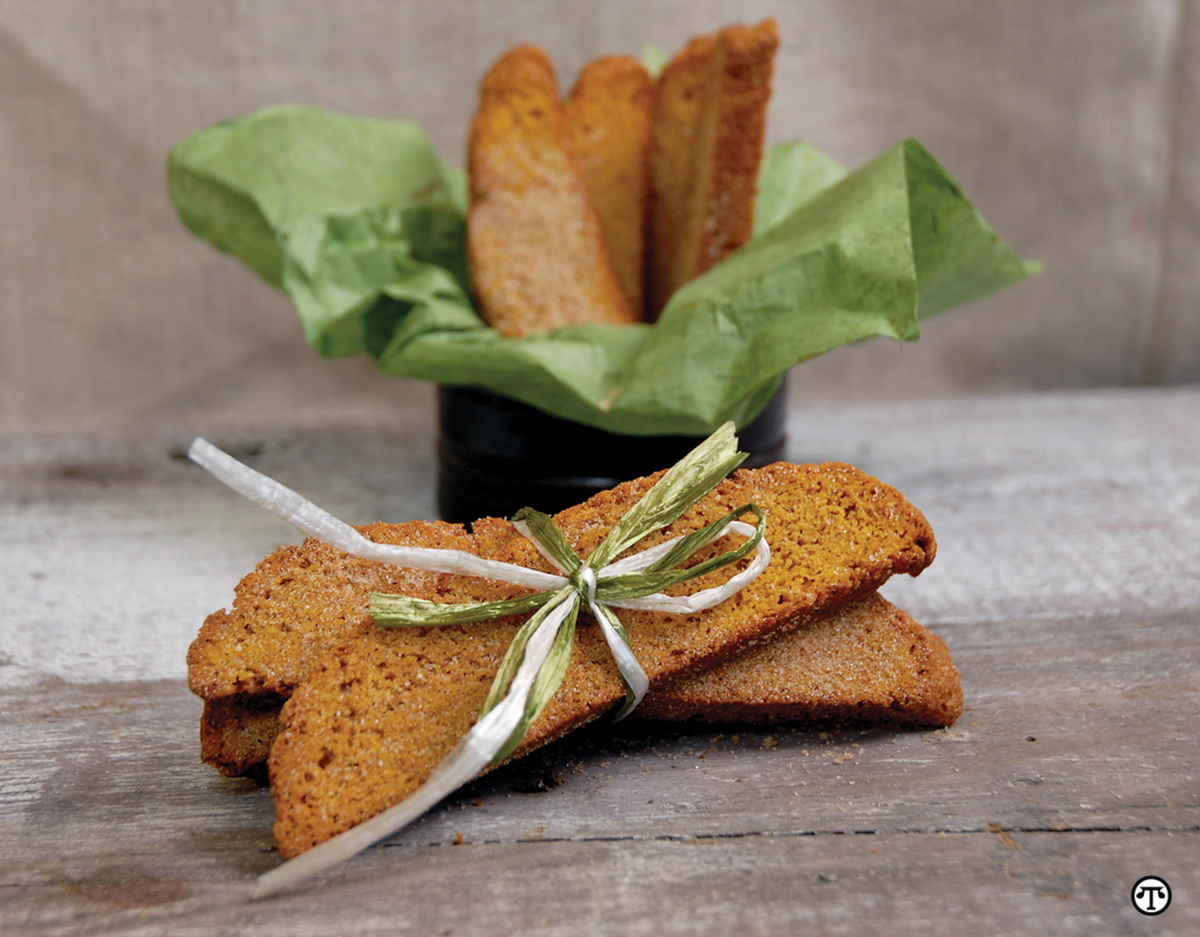 (NAPS)—Creating great-tasting holiday treats doesn't have to mean giving up a healthful life­style. A little ingenuity and some wholesome ingredients can go a long way toward continuing to follow a healthy diet and still enjoy traditional baked goods—deliciously.
Baking Ideas
To make your holiday recipes healthier, try these tips:
Go with the grains—Use whole grains such as wheat, flax and oats instead of all-purpose flour. They're generally gluten- free and can help you meet your fiber needs.
Bake it without a grain of salt—Reduce sodium in your baked goods with unsalted butter and low- sodium baking powder. A reduced salt intake can lower blood pressure and prevent hypertension, say the ex­perts at the U.S. Centers for Disease Control and Prevention. When oil cannot be substituted, unsalted butter is one alternative to lower your salt intake; and you can now get a low-sodium baking powder that's gluten-free and has no trans fats. Plus, although it has less than half the sodium of ordinary baking powder, the new offering from Rumford is a 1:1 replacement and guaranteed to produce light and fluffy cakes, breads, pancakes and more.
Be fruitful—or at least let your pastries be full of fruit, such as antioxidant-rich pumpkin. You may like to try this healthful twist on a holiday season favorite:
Pumpkin Mandelbrot
With Cinnamon Sugar
Ingredients:
3/4 cup unsalted butter
1 1/2 cups light brown sugar, packed
1/2 cup granulated sugar
2 eggs
3/4 cup pumpkin puree
1 1/2 teaspoons pumpkin pie spice
1/2 teaspoon cinnamon
1/4 teaspoons cloves
3 1/2 to 4 1/2 cups all-purpose flour
2 teaspoons Rumford Reduced Sodium Baking Powder
1/4 teaspoon baking soda
Cinnamon Sugar Coating:
1 cup granulated sugar
2 teaspoons cinnamon
Directions:
Preheat oven to 350° F. Line a large baking sheet with parchment paper.
In a mixing bowl, combine butter, sugars, eggs and pumpkin. Stir in spices, 31⁄2 cups of the flour, Rumford Reduced So­dium Baking Powder and baking soda. Stir in more flour as required to make a stiff but soft batter. Using floured hands, spread dough out on the baking sheet into 2 logs about 3 inches and 6–7 inches long.
Bake 35–50 minutes until the log is set and dry to the touch. Cool well and lower oven temperature to 325°F. Cut into diagonal cookies (about 30 pieces). Place cookies back on sheet and bake to crisp up cookies, about 20–30 minutes. Cool well and then toss cookies in cinnamon sugar (a paper bag works well, just gently shake to coat cookies).
Makes about 3 dozen.
Learn More
For more information, tips and recipes, visit Clabber Girl at www.bakingfortheholidays.com or call (812) 232-9446.
Set yourself, your family and your guests up for good eating and healthful living by baking up a batch of beautiful cookies that are lower in salt and fat and high in fiber and antioxidants—and make great gifts, too.
---
---